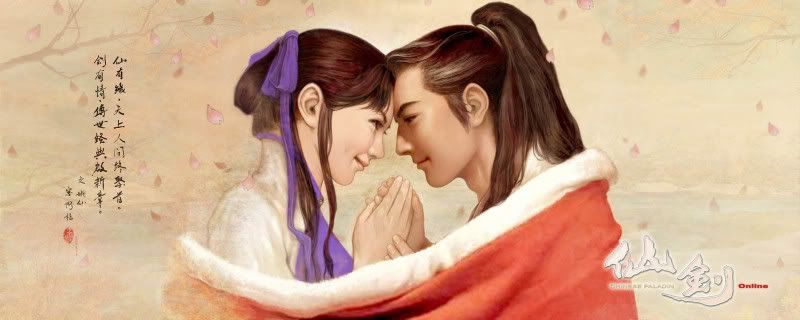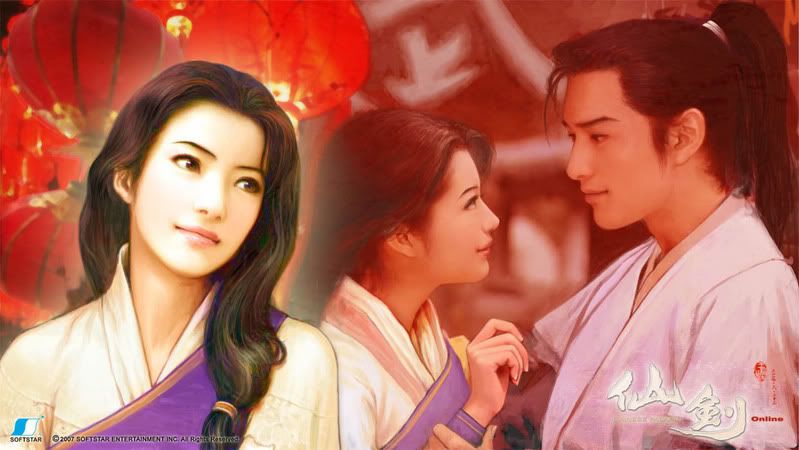 by the way, i have collectd some news about pal4 and online, but all Traditional Chinese.
i'm very busy recently, so i have no time to translate into English. (my English is not very well, so i have to take some time to translate)
if you do not mind, I can put up.