Who is more pretty? I beg all of you... Pls just vote....
Posted: Fri Jun 08, 2007 12:59 am
I have been arguing over this question with my cousin over the past 3 months... Pls vote so that I can prove to my cousin the results and end this... I thank all of you in advance....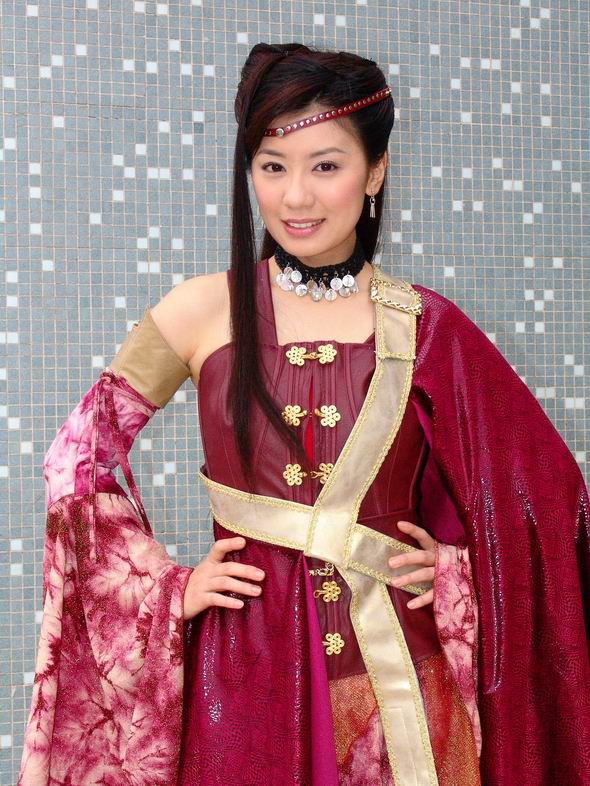 This is alyssa Chia... Trust that you all know who is Liu Yi Fie... So pls vote... If not time just vote don't need to reply.. Thanks...