XuanYuanJian(轩辕剑)is another series of PC game by SOFTSTAR.
It is similar in style with XianJian, and it's also very popular in China.
Compared to XianJian, there are some differences as XuanYuanJian has more connections to the history events. And the theme of the stories do not only focus on love and friendship, but also on attitude toward life.
There are:
XuanYuanJian 1,2,2A,3,3A,4,4A,5 ,a SLG and two online games up to now
And XuanYuanJian 5A is said to be released at the end of this year.
1 【轩辕剑】 1990
2 【轩辕剑二】 1994
2A 【轩辕剑外传:枫之舞】 1995
3 【轩辕剑三:云和山的彼端】 1999
3A 【轩辕剑三外传:天之痕】 2000
SLG【轩辕伏魔录】 2001
4 【轩辕剑四:黑龙舞兮云飞扬】 2002
OL 【轩辕剑网络版】 2002
4A 【轩辕剑外传:苍之涛】 2004
OL2【轩辕剑网络版二:飞天历险】 2004
5 【轩辕剑五:一剑凌云山海情】 2006
I'v got some pictures here~
XuanYuanJian 3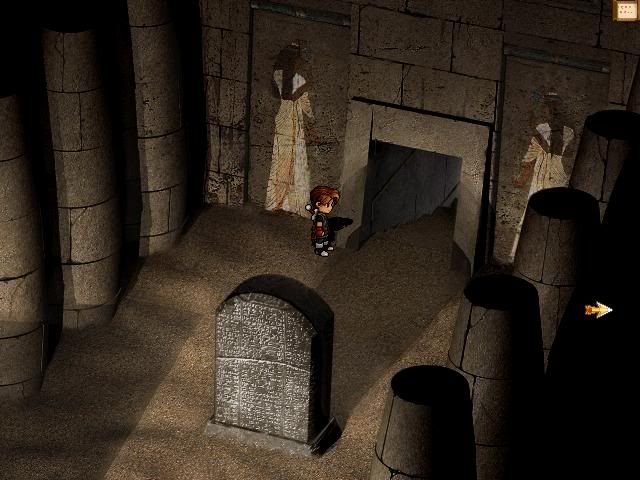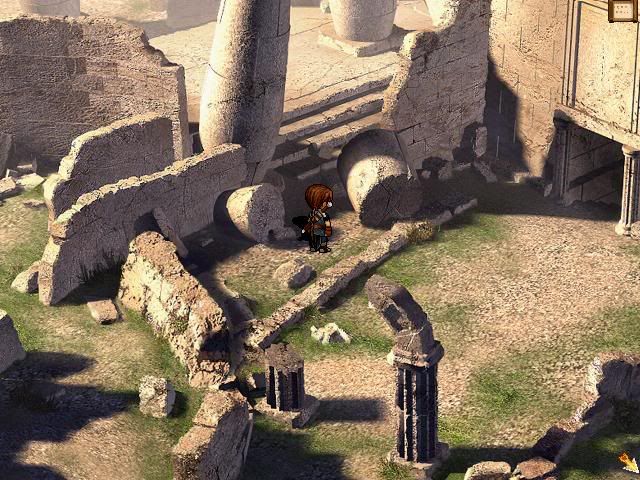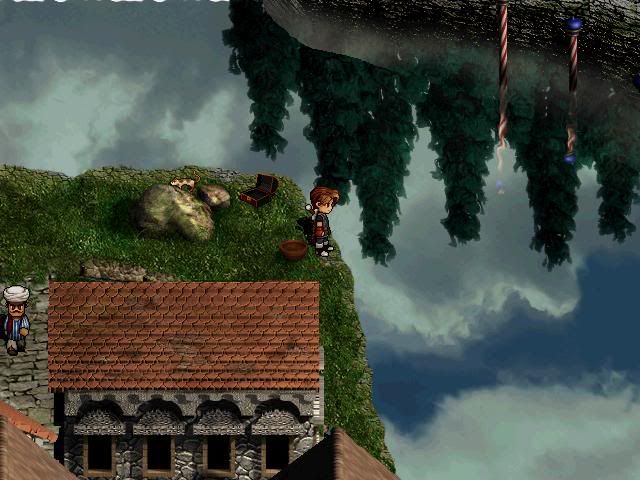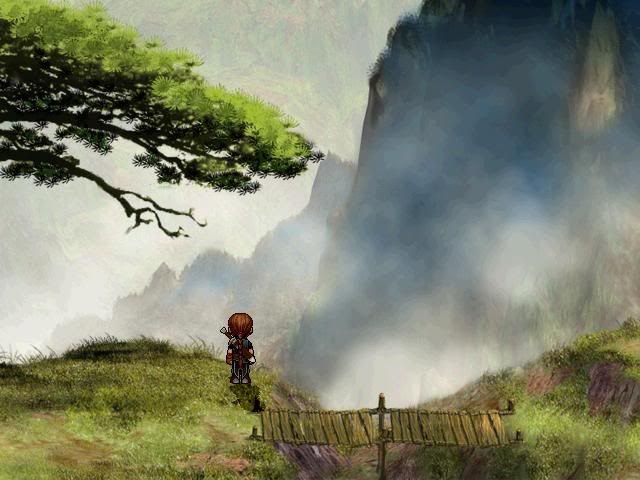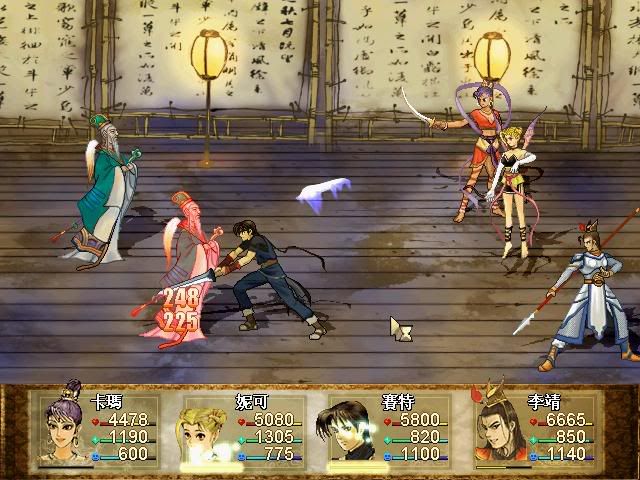 XuanYuanJian 3A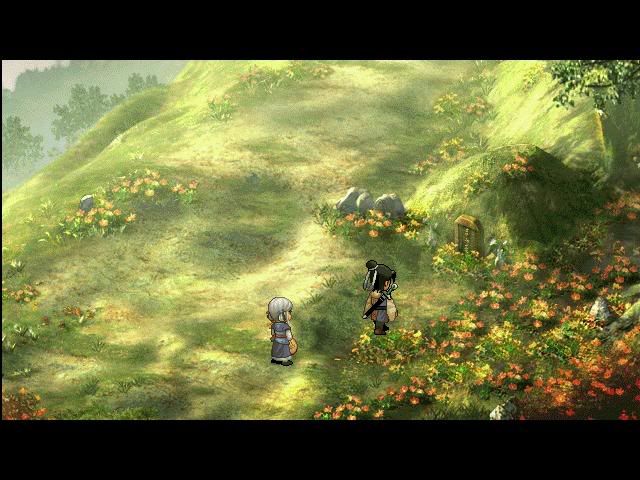 XuanYuanJian 4A