Here are some pics I have sitting on my computer, enjoy!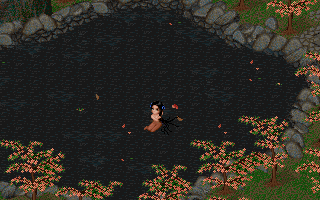 Ling Er bathing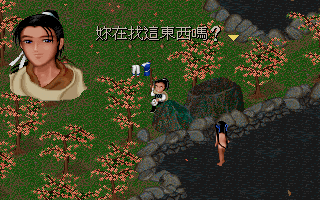 Xiao Yao takes her clothing as some sort of threat to give him medicine XD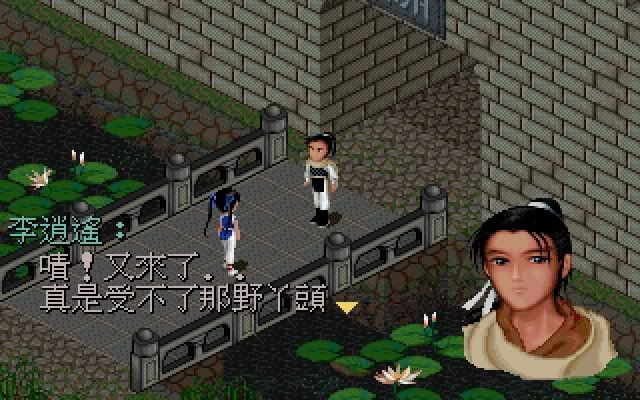 A little after Xiao Yao ties Yue Ru to the tree, and Ling Er is asking him to let her down.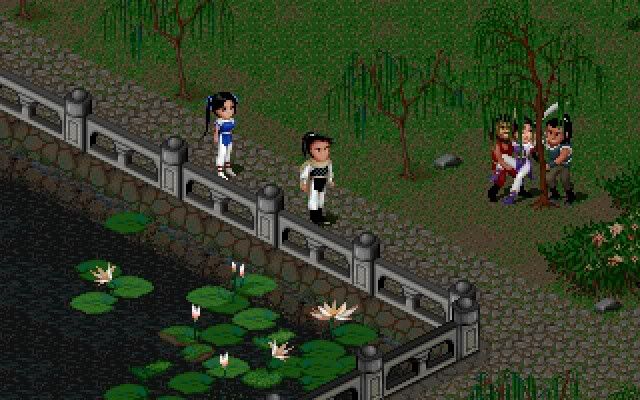 When they get back, two guys are trying to rape (?) Yue Ru.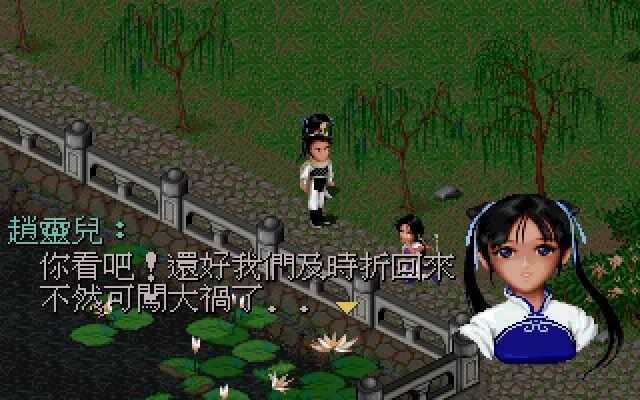 After Xiao Yao and Ling Er beat the two guys.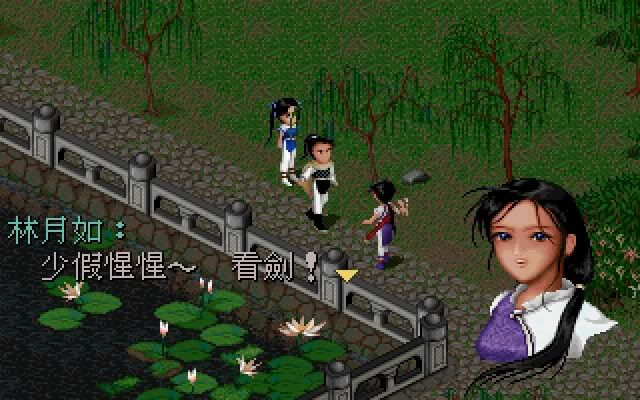 Yue Ru attacks Xiao Yao.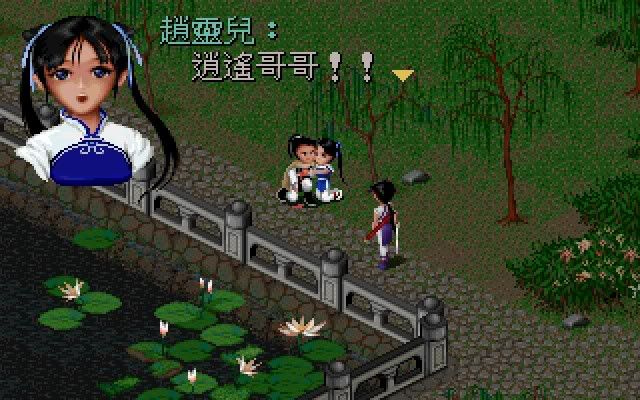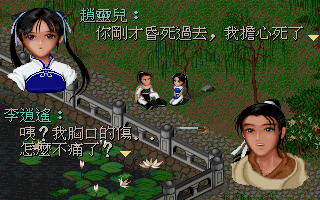 After Yue Ru runs away, Ling heals him (much like the series)
When Xiao Yao and Yue Ru first notices a snake demon (who is actually Ling Er, but they are unaware)