Xian Jian Sequel 4!!
Posted: Sat Feb 10, 2007 5:20 pm
It seems there will be a Xian Jian 4th sequel!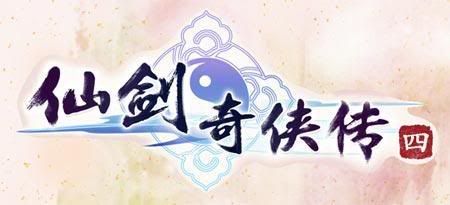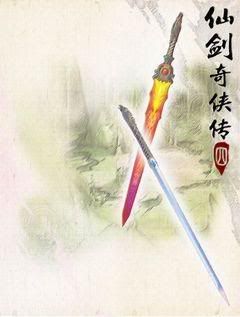 Does anyone have information on it? I found some news article relating to this, but I can't read Chinese.. If someone can help out translate articles, that would be really appreciated!
http://games.sina.com.cn/j/n/2007-01-31 ... 5823.shtml
http://games.sina.com.cn/j/n/2006-12-20 ... 0190.shtml
http://www.palunion.net/home/data/2007/ ... le_899.htm
Here are some pics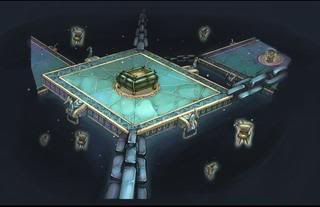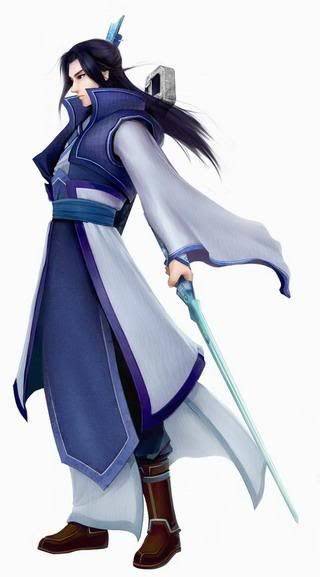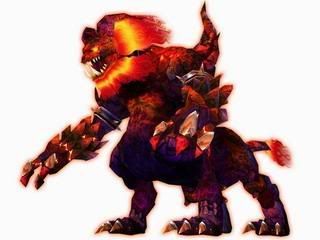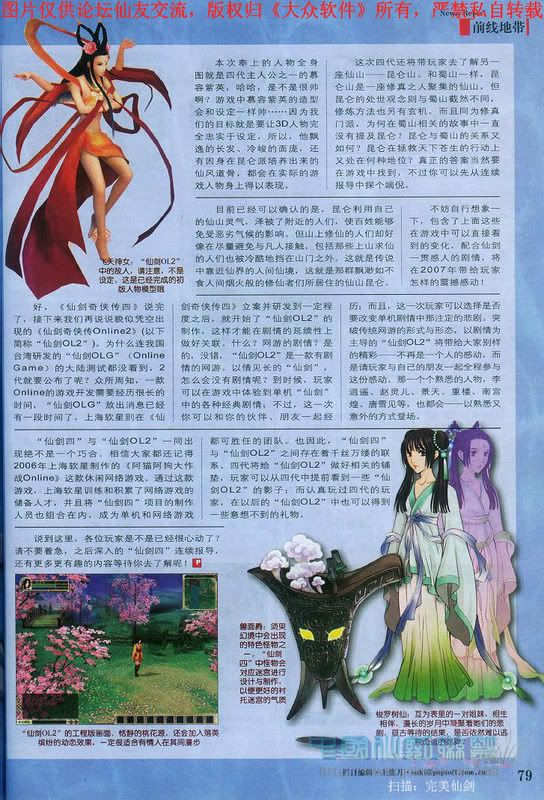 Official Website (coming soon)
http://www.softstar.sh.cn/pal4/