It sorta occurred to me that I've seen 2 different version of the same game (has different ending..)
Is the Win 95 version and the DOS version different? I mean... the in-game stuff is the same, but the ending images are different...
Some Win95 Version ending images: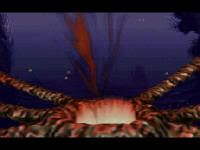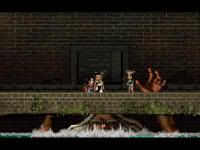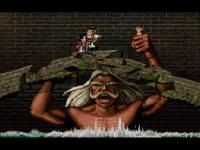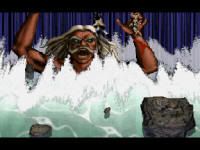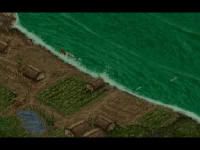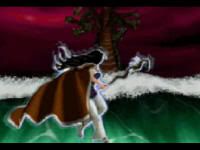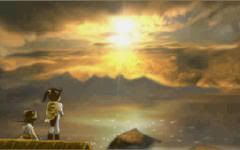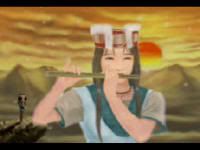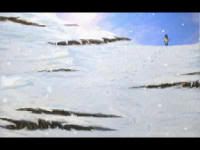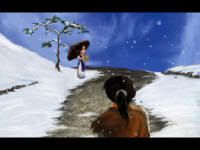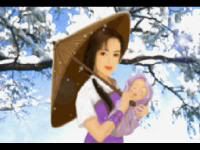 Some DOS version ending images: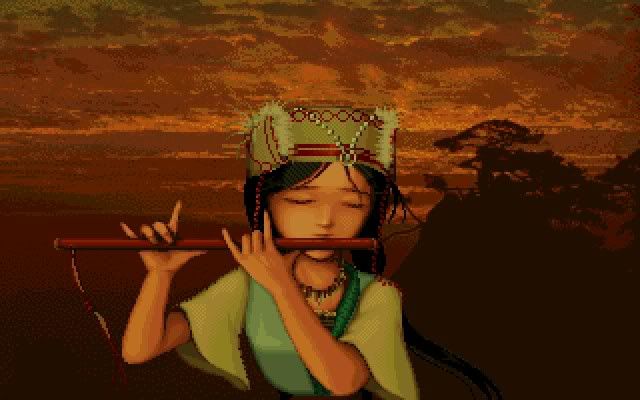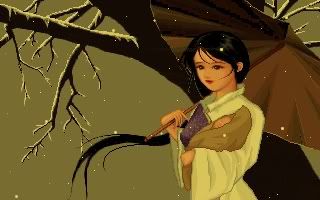 I've actually played the one with the DOS ending images... I saw the 95 version ending on some CD..